Welcome to Murray Hill Studios!
Welcome to Murray Hill Studios! We are a full-service TV production facility located in Midtown Manhattan.
Welcome to Murray Hill Studios!
A Full Service Production Facility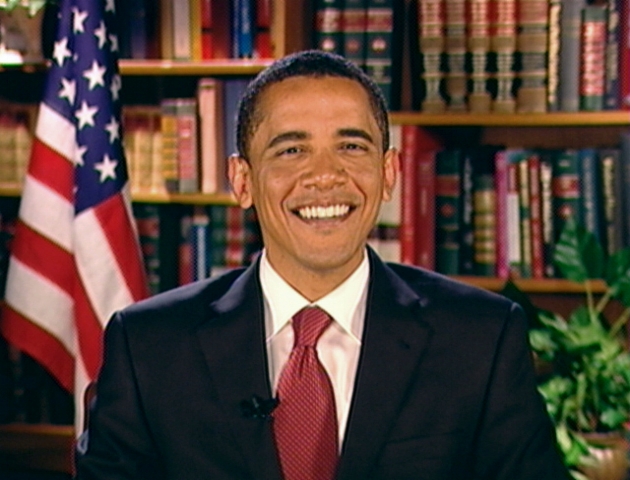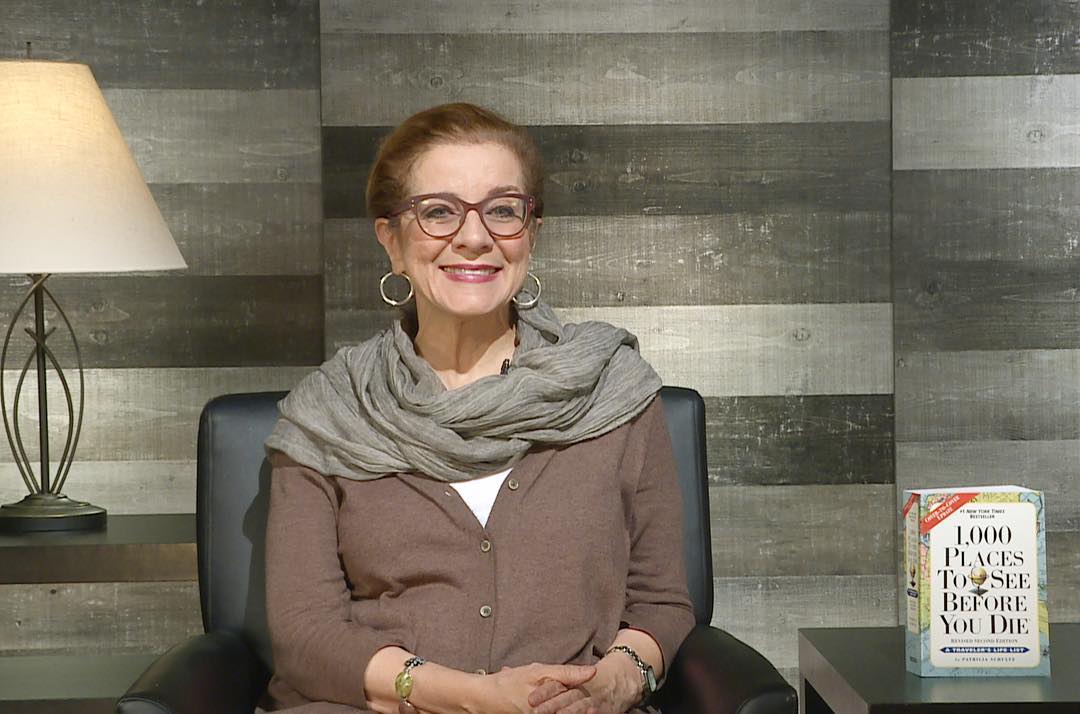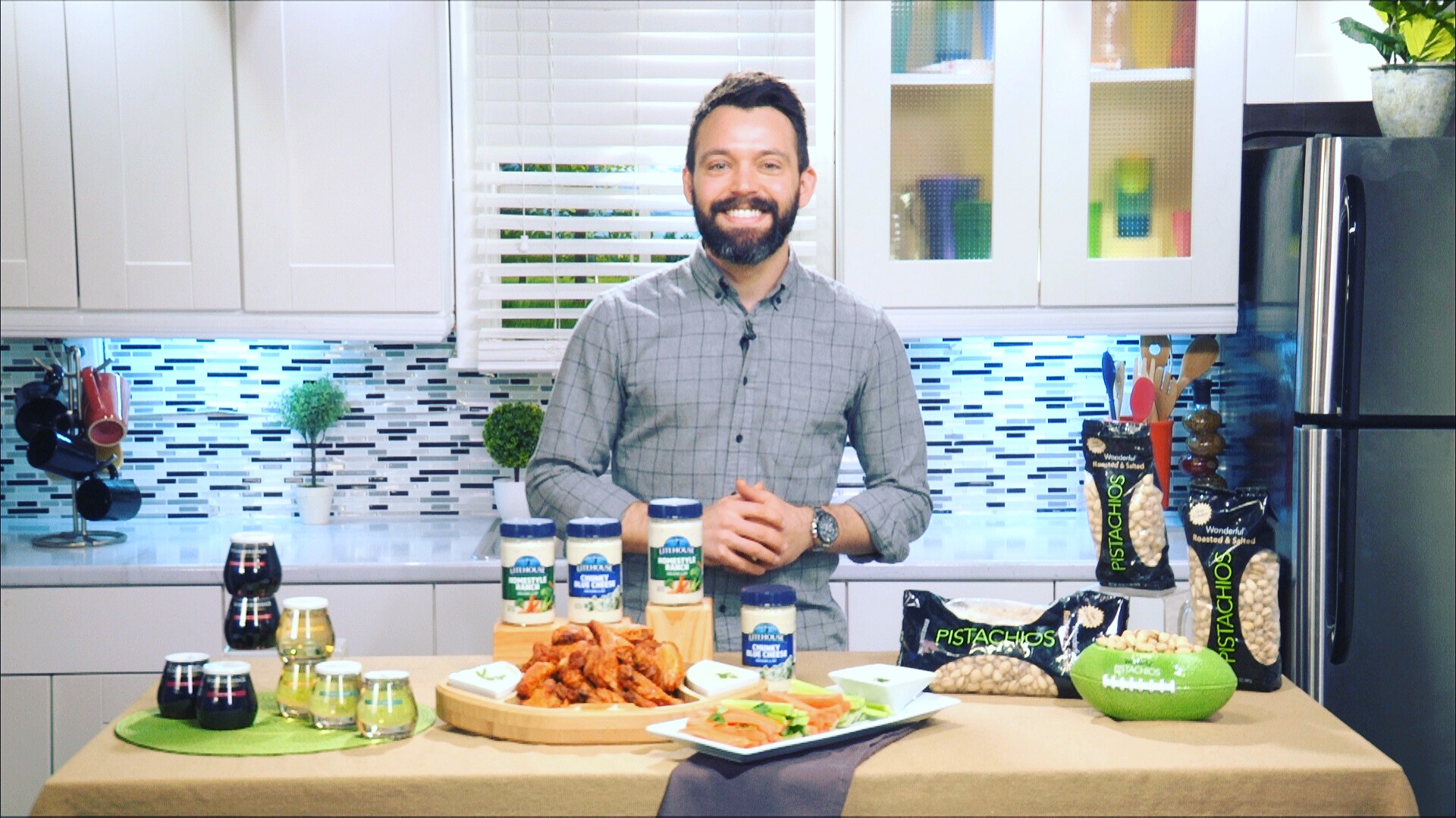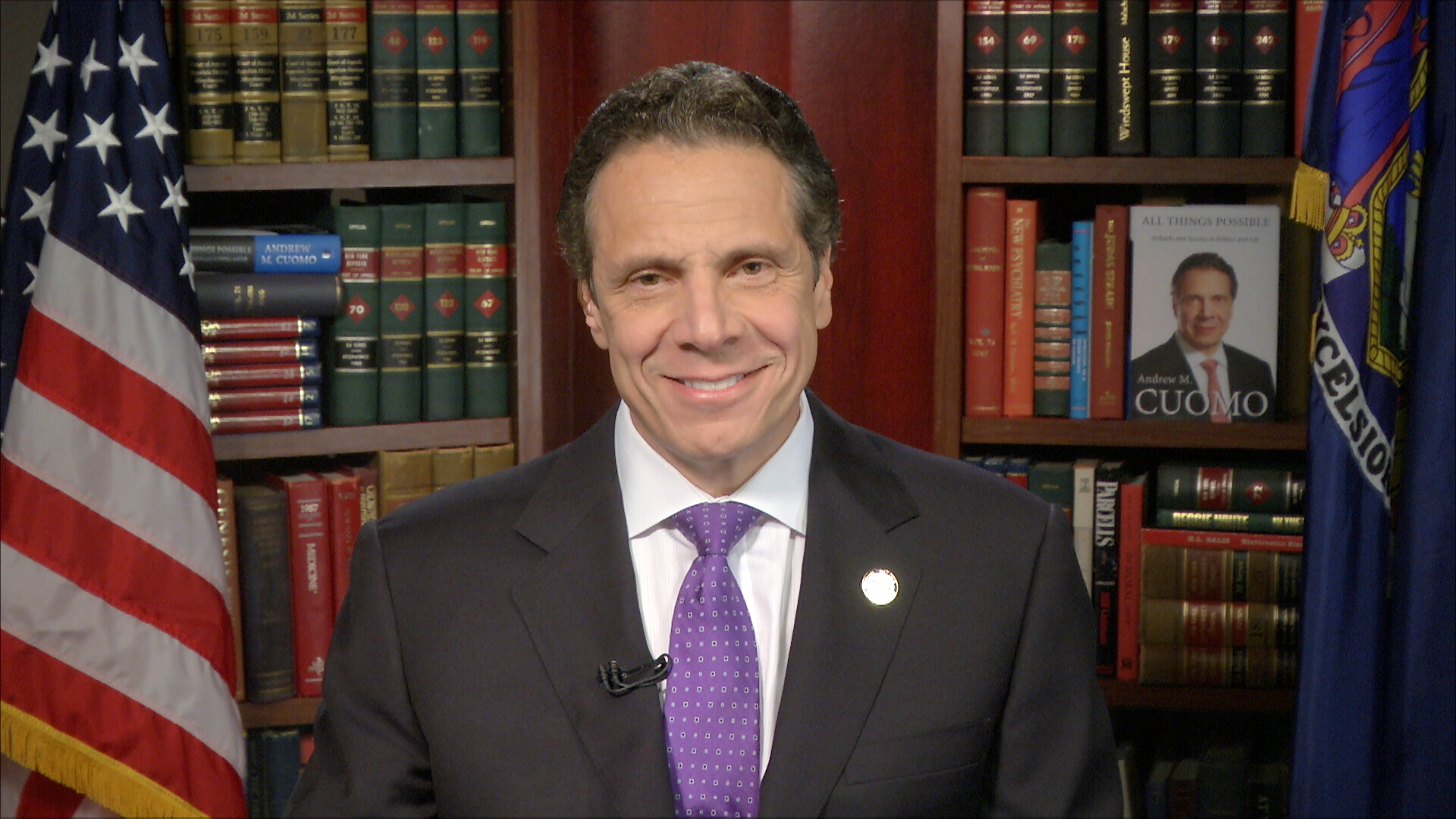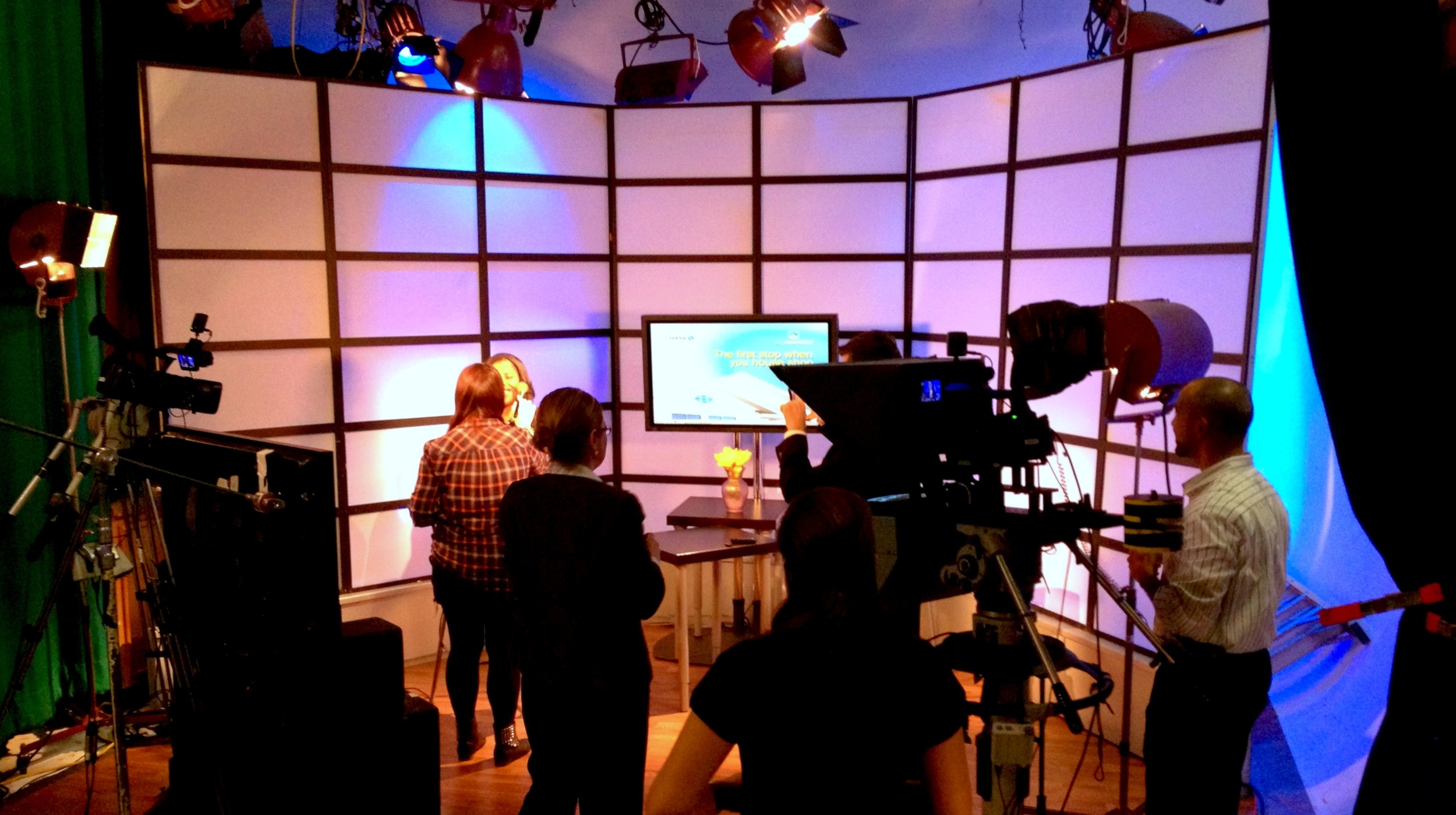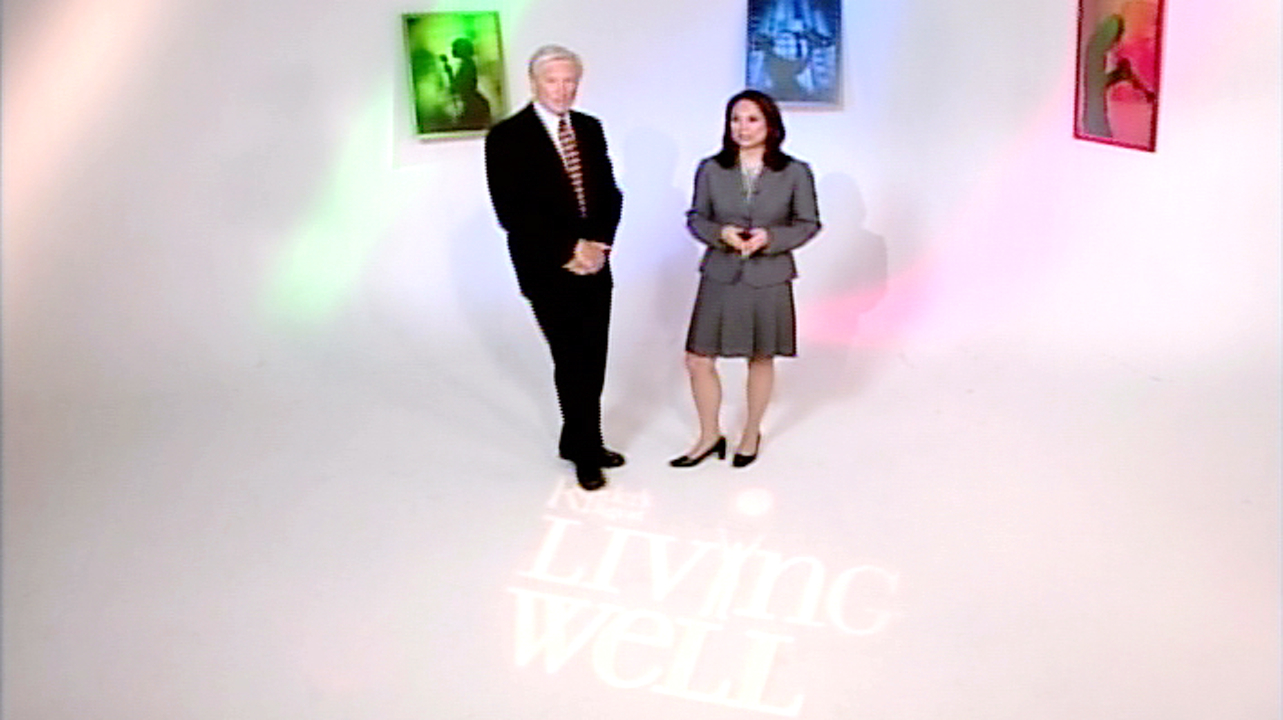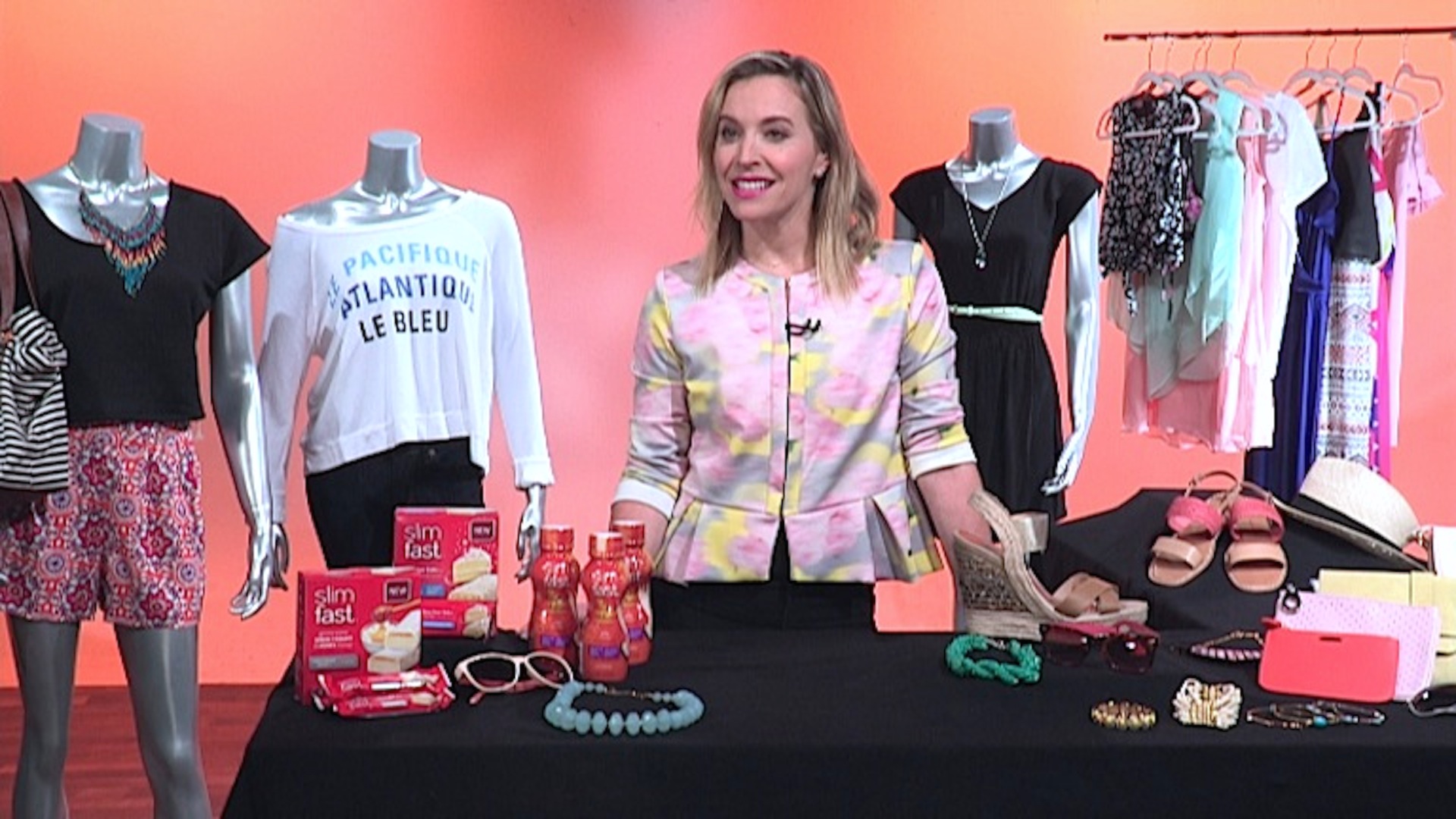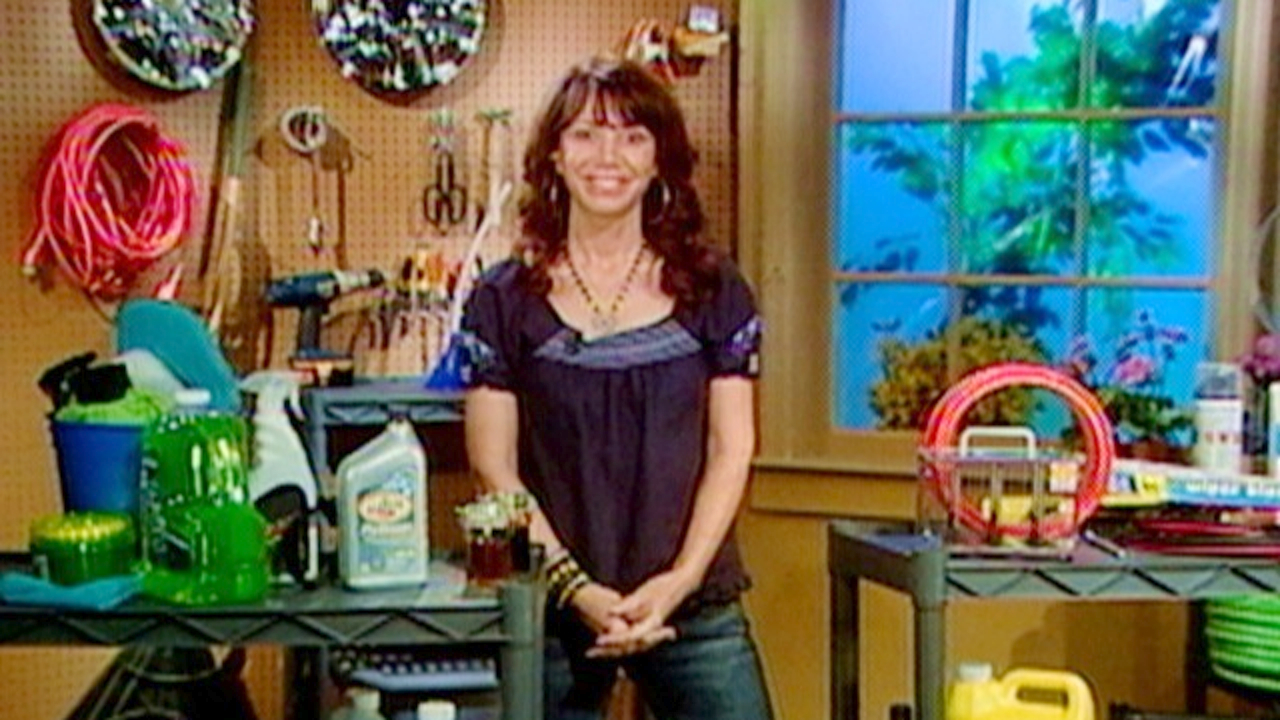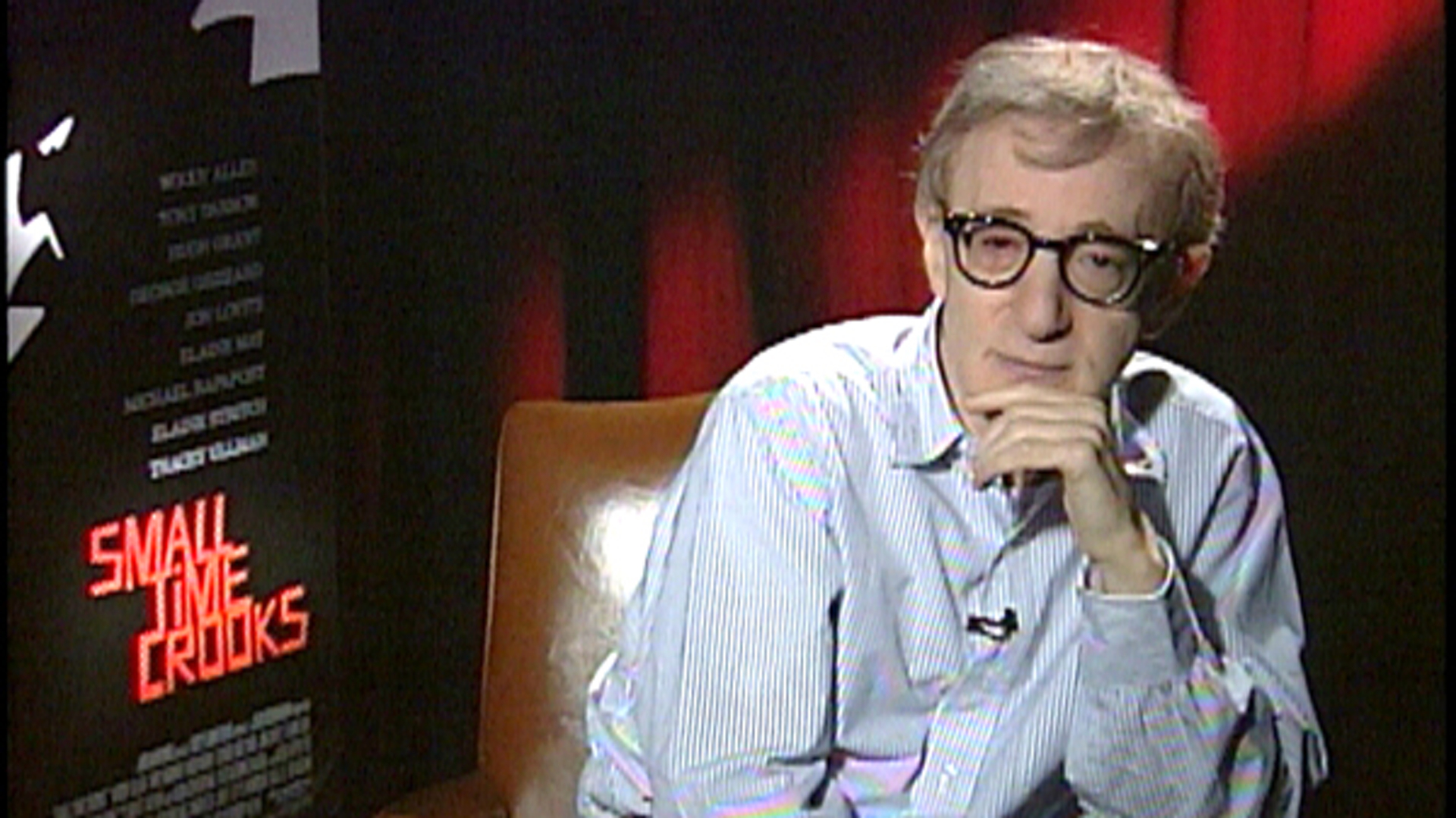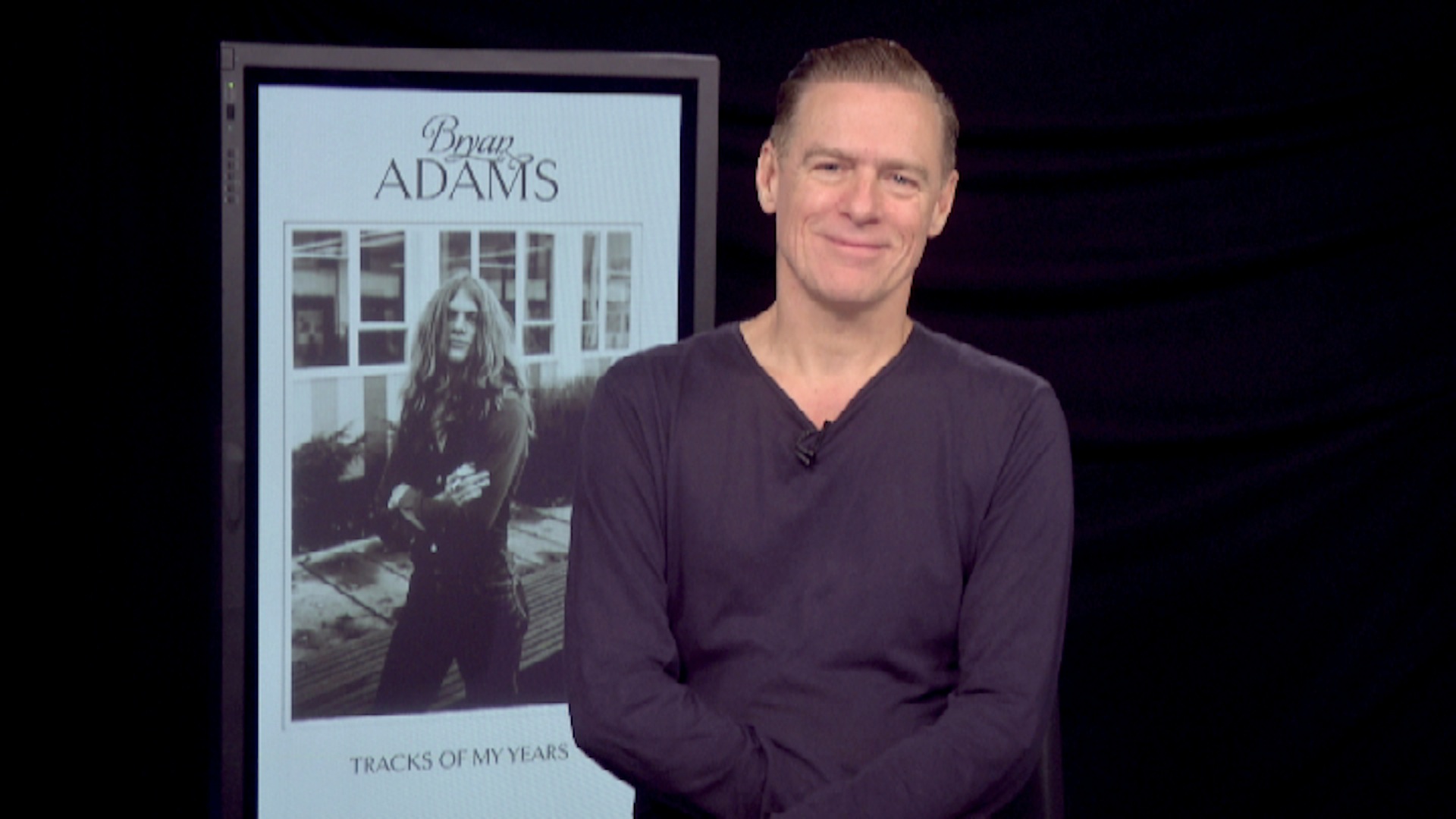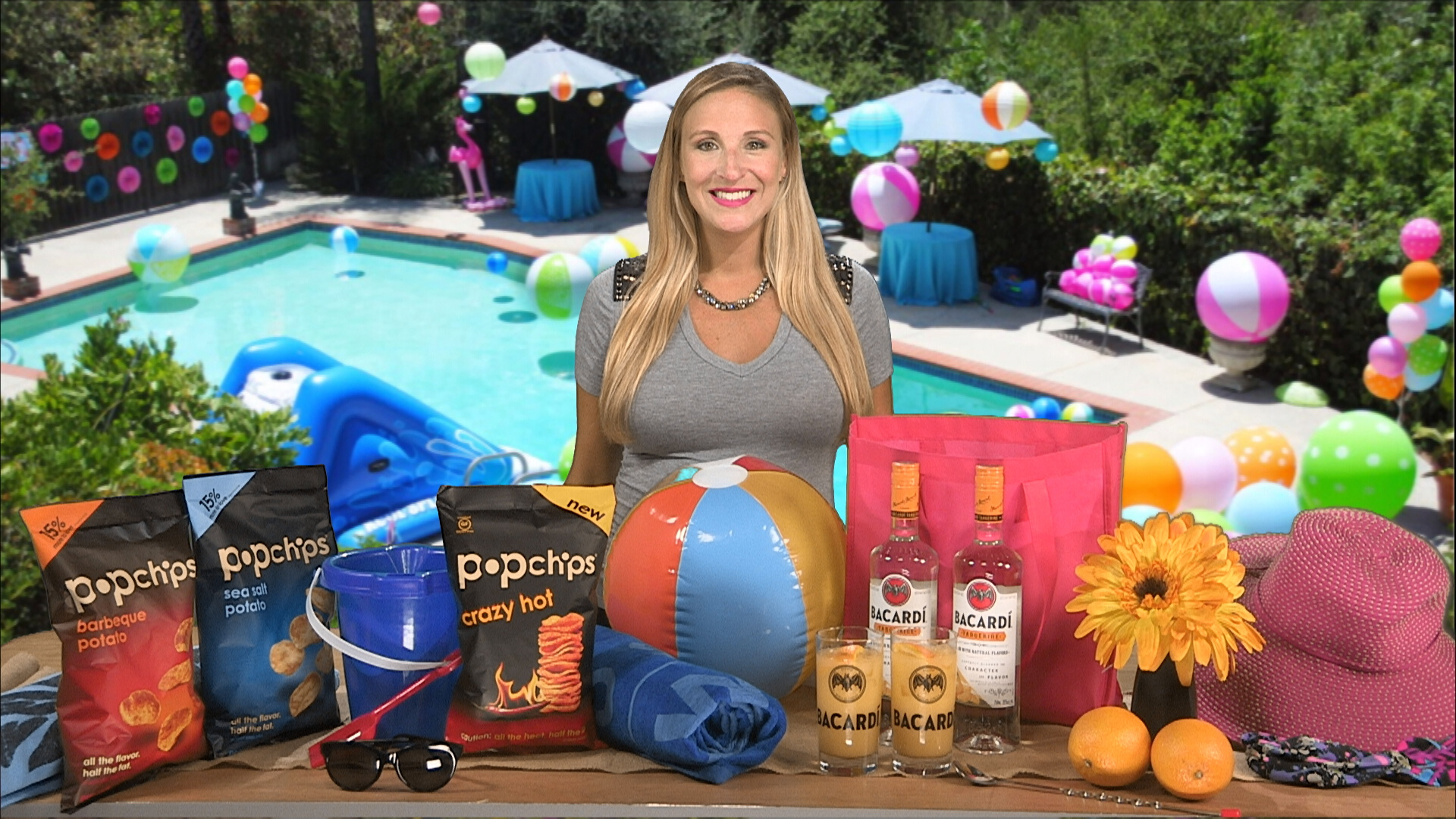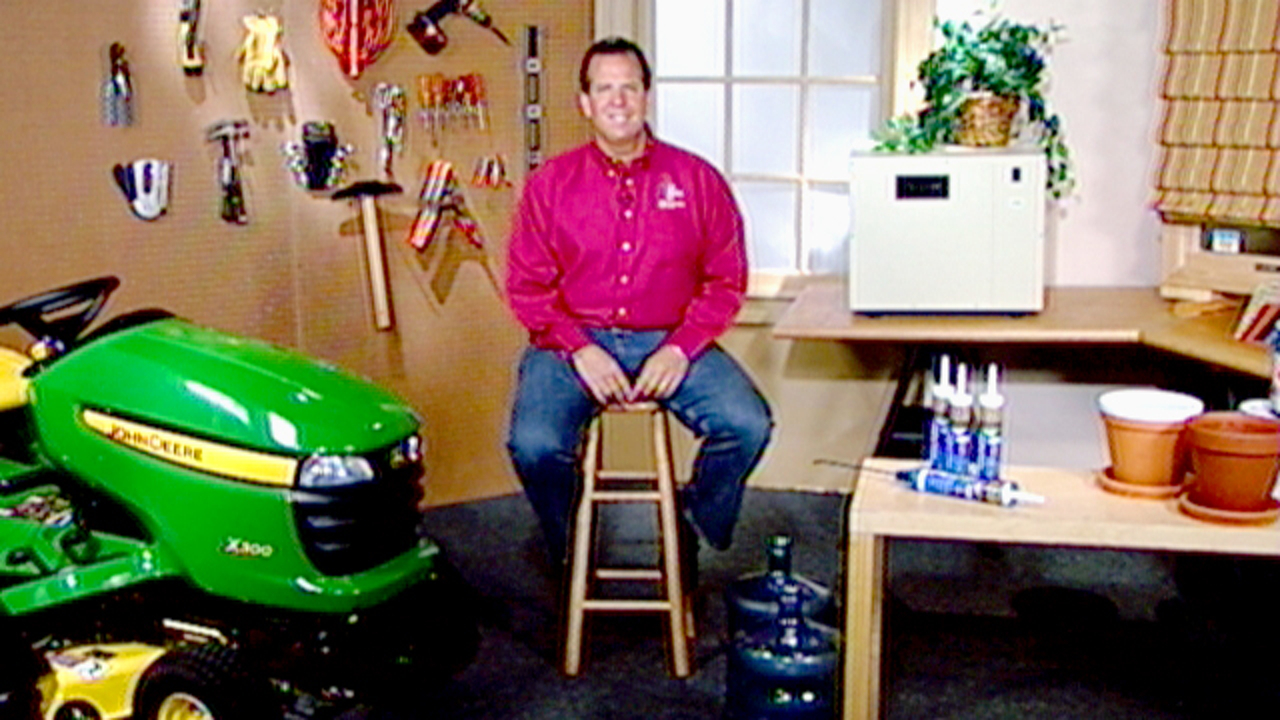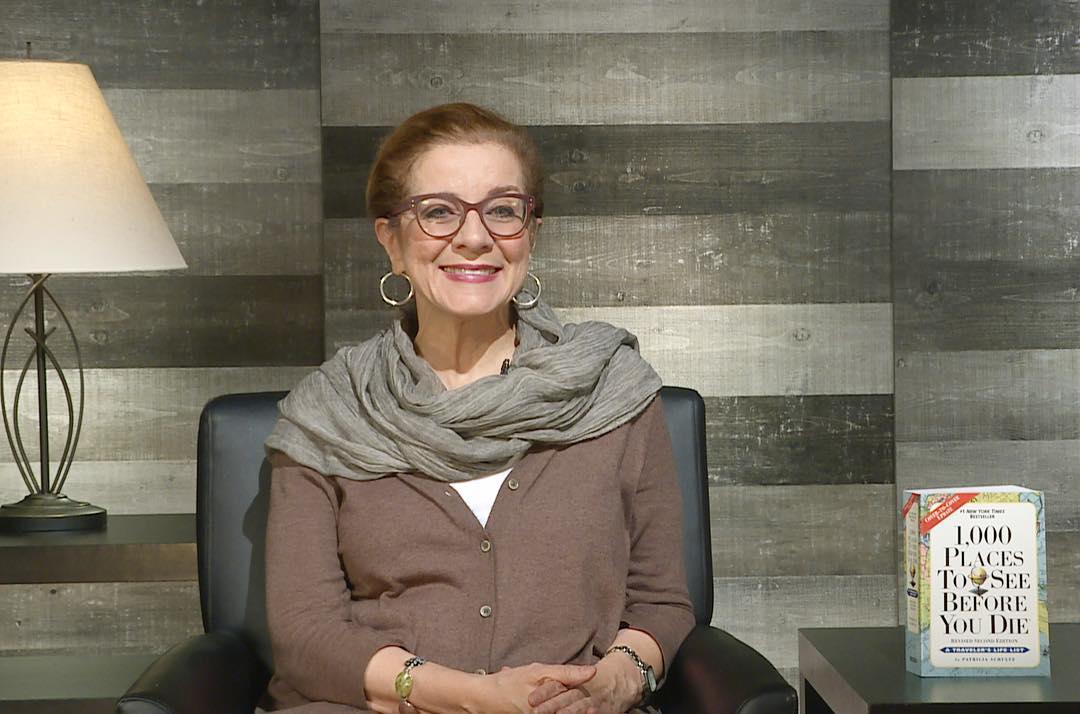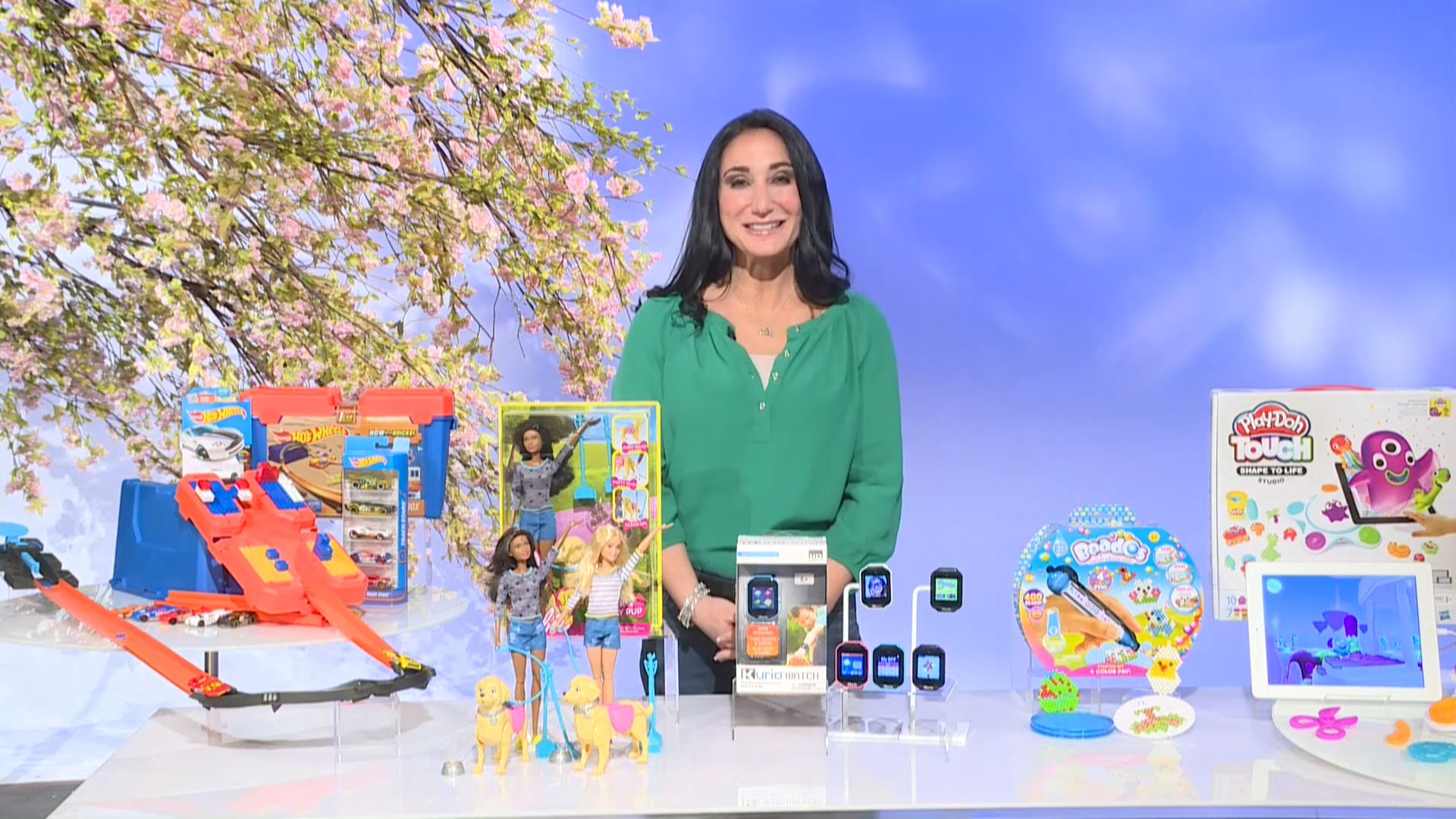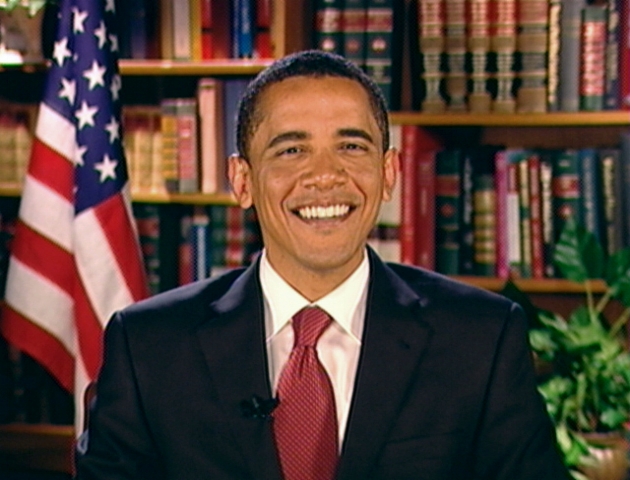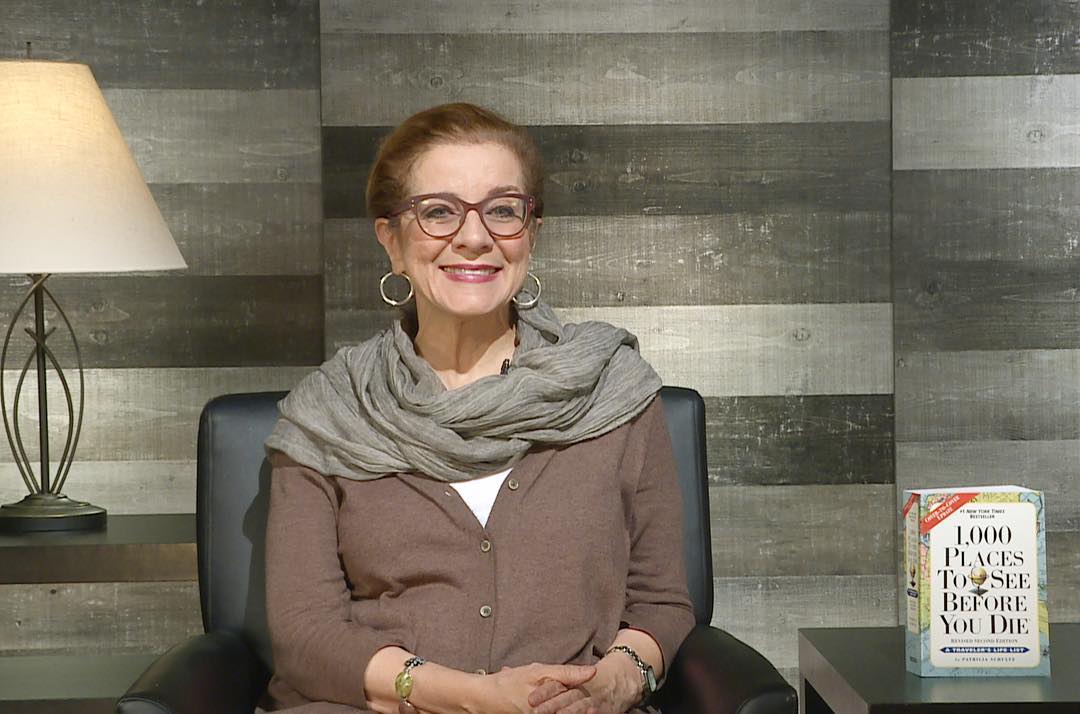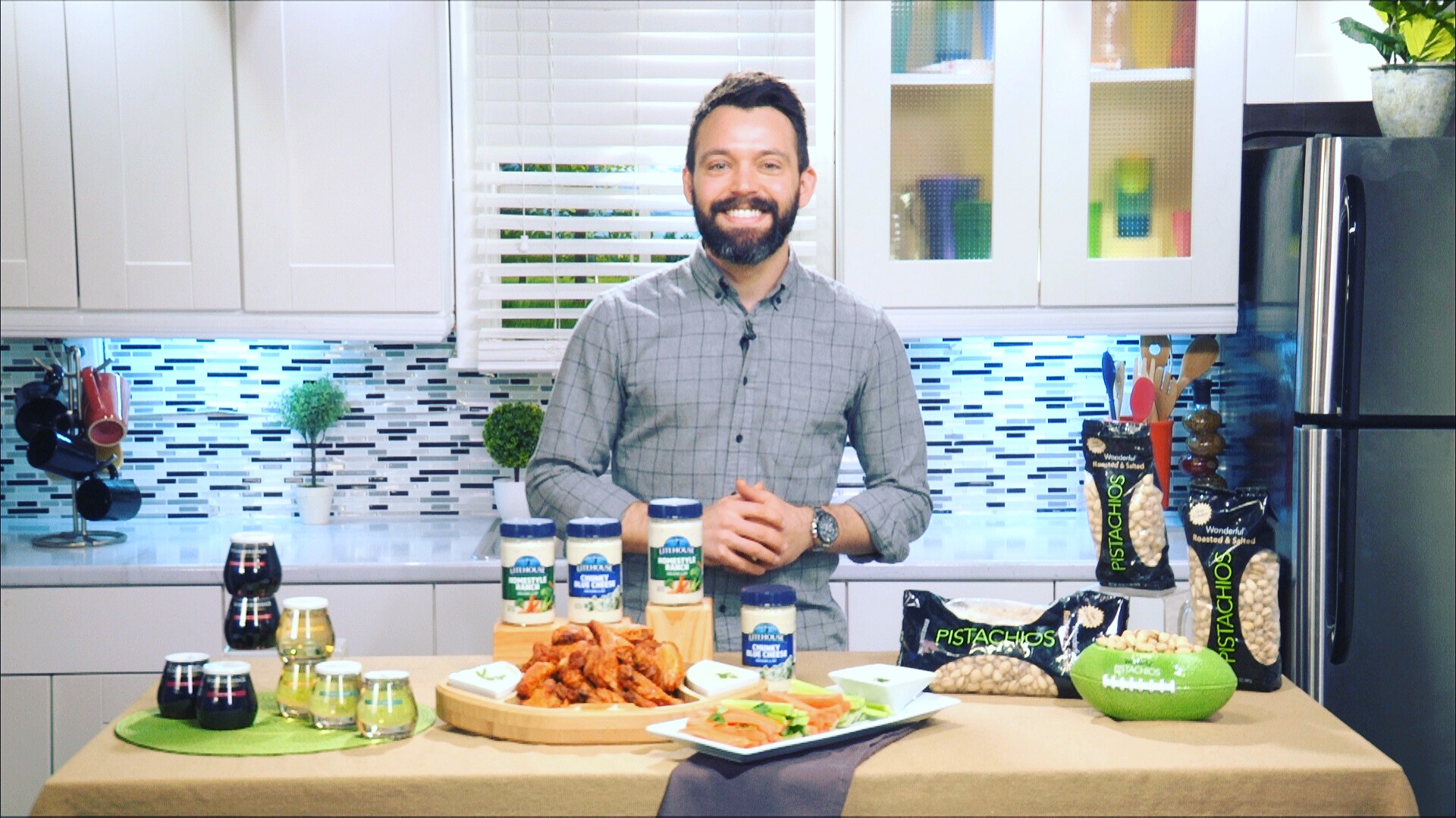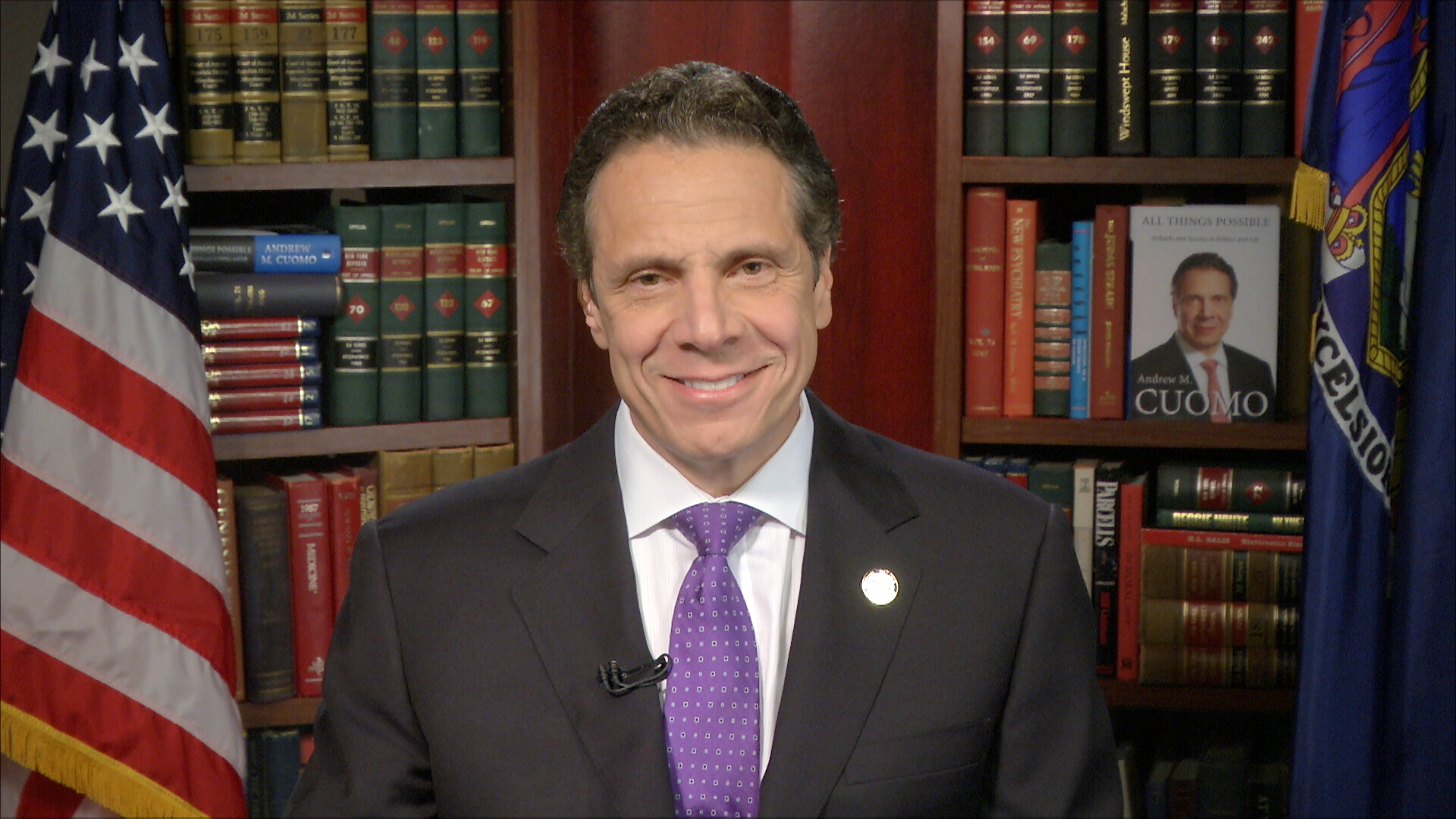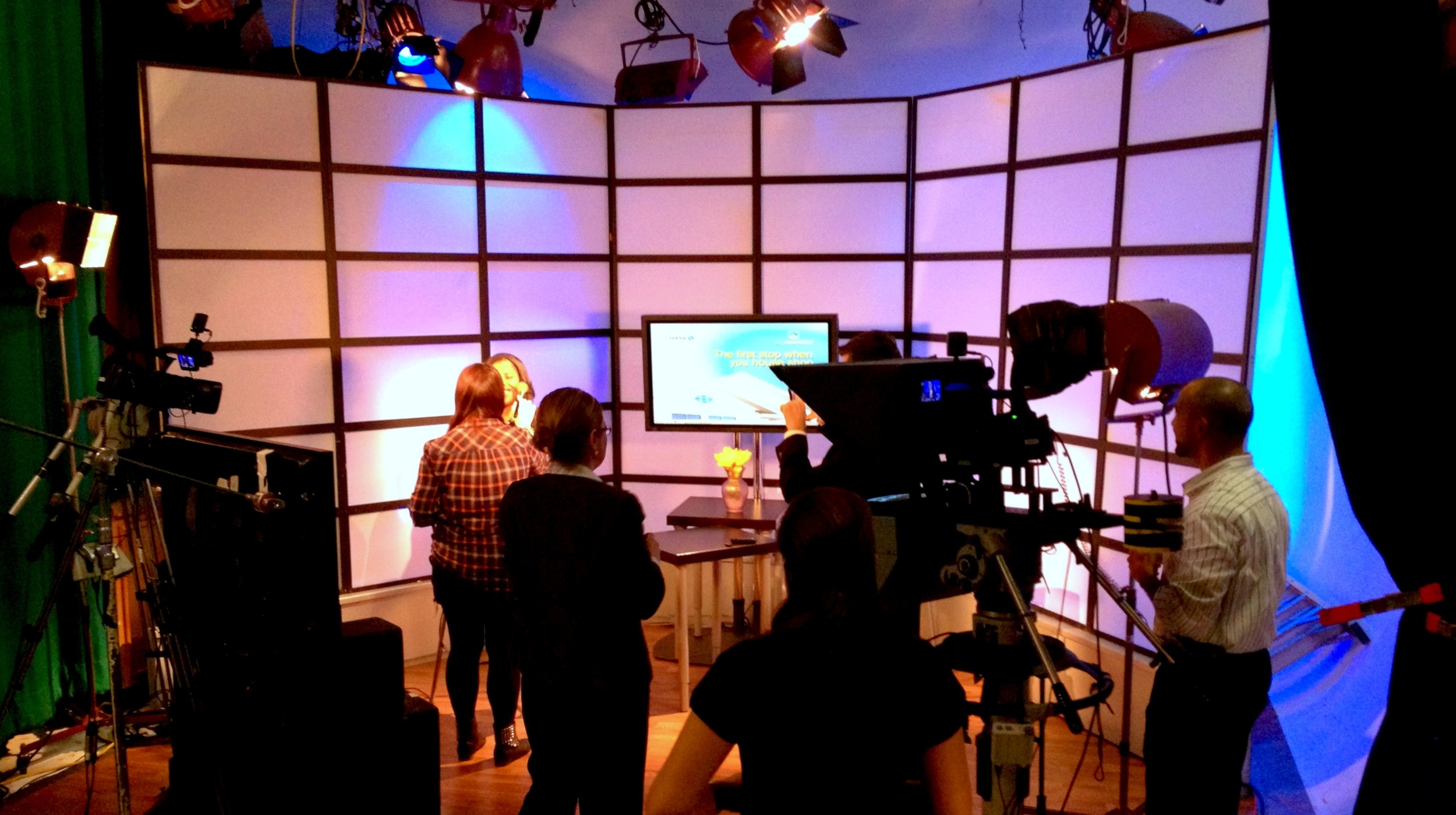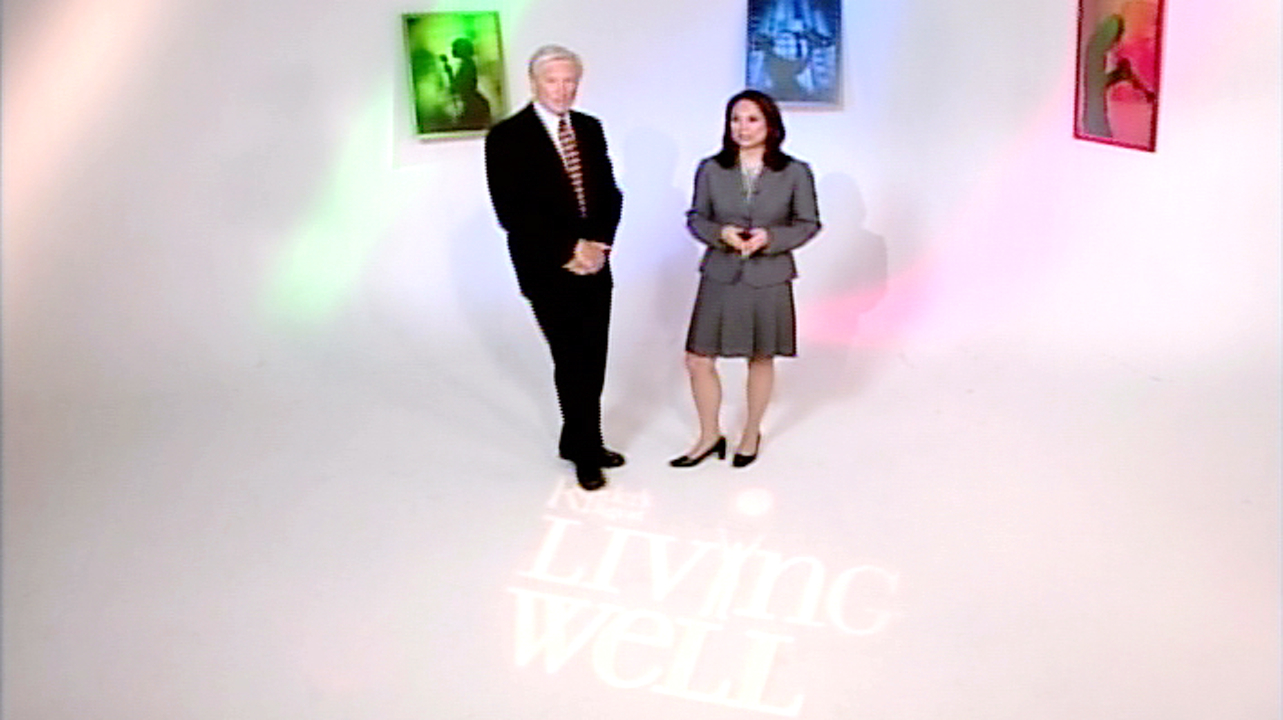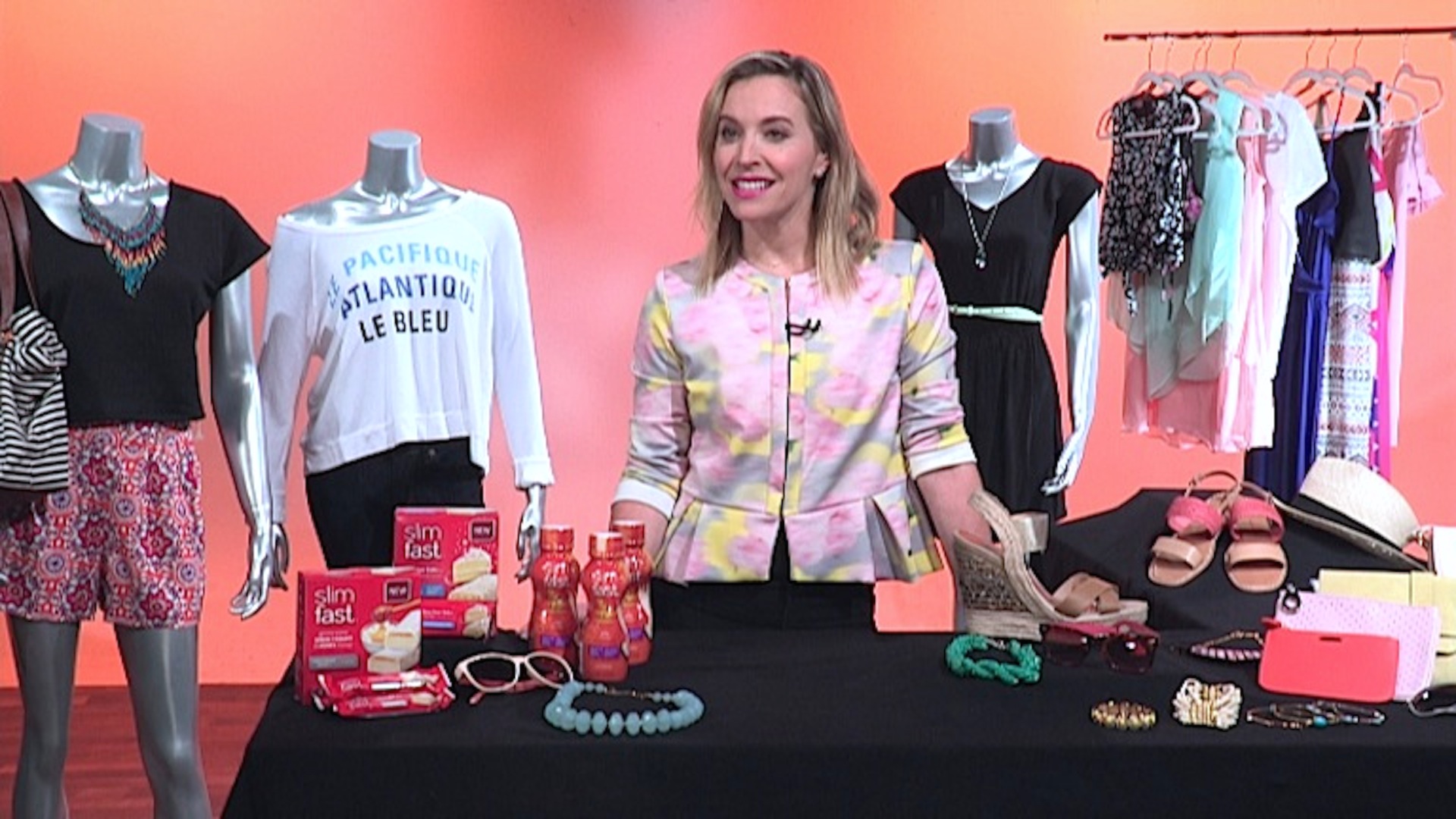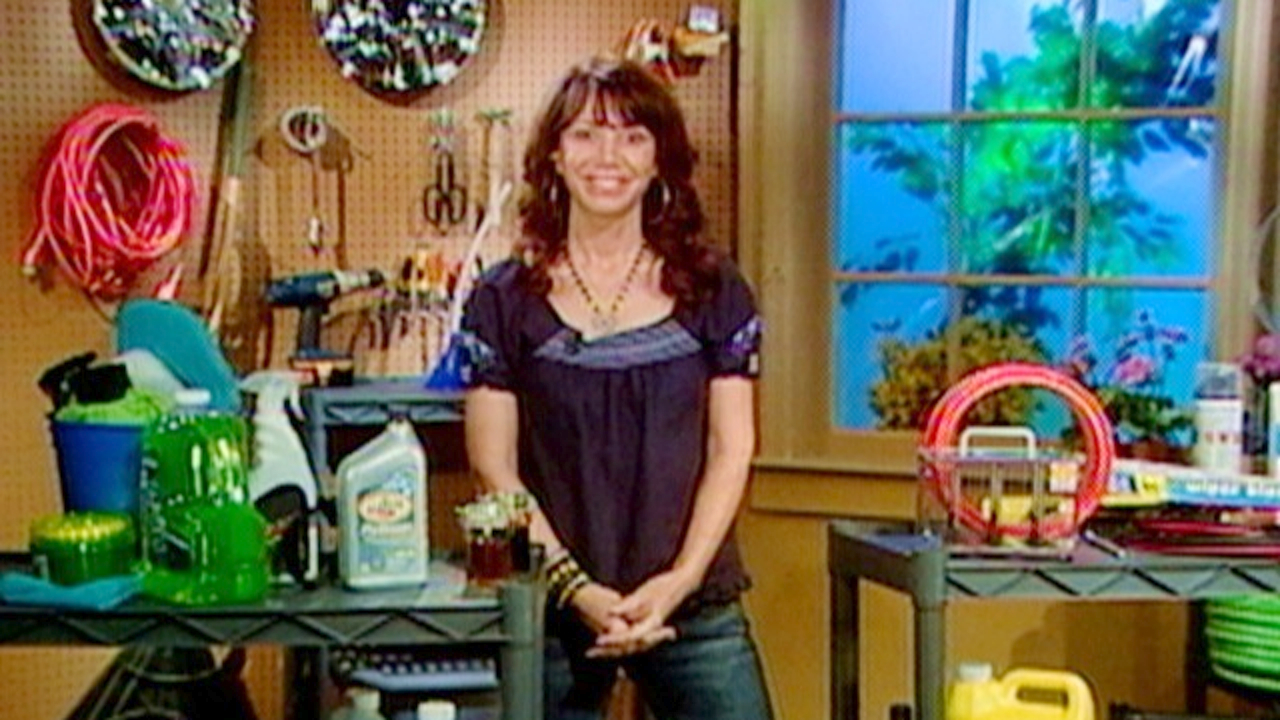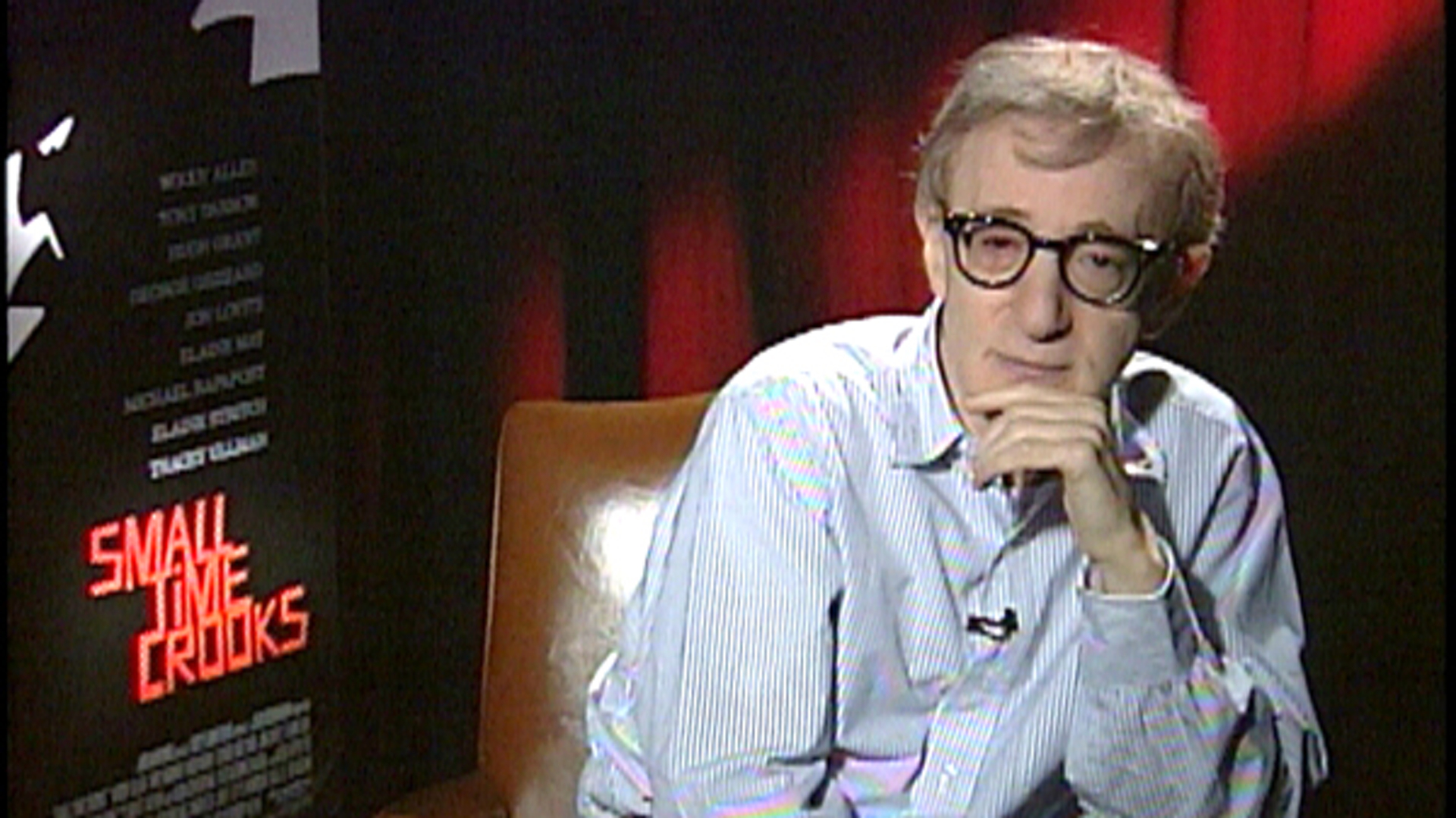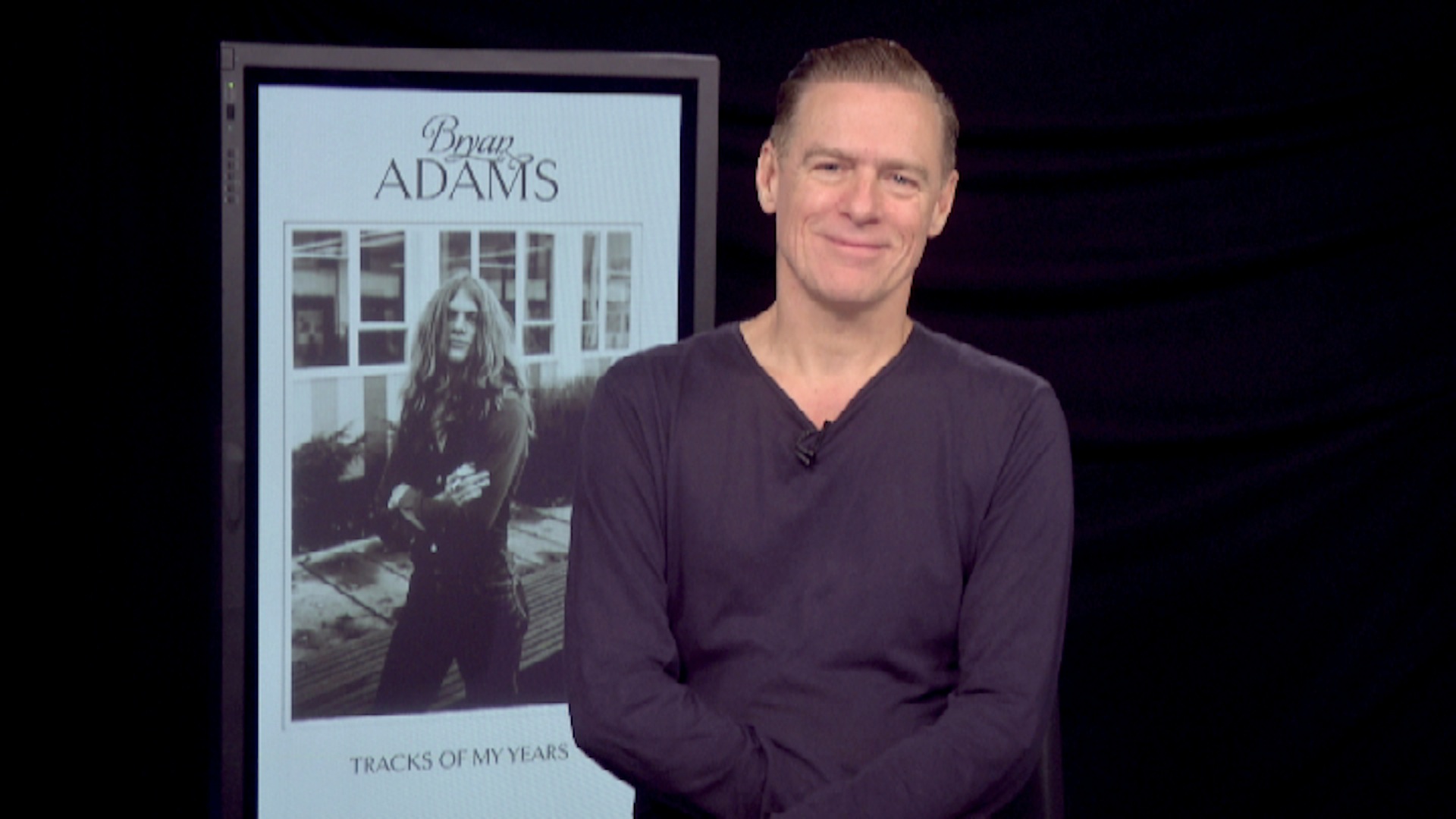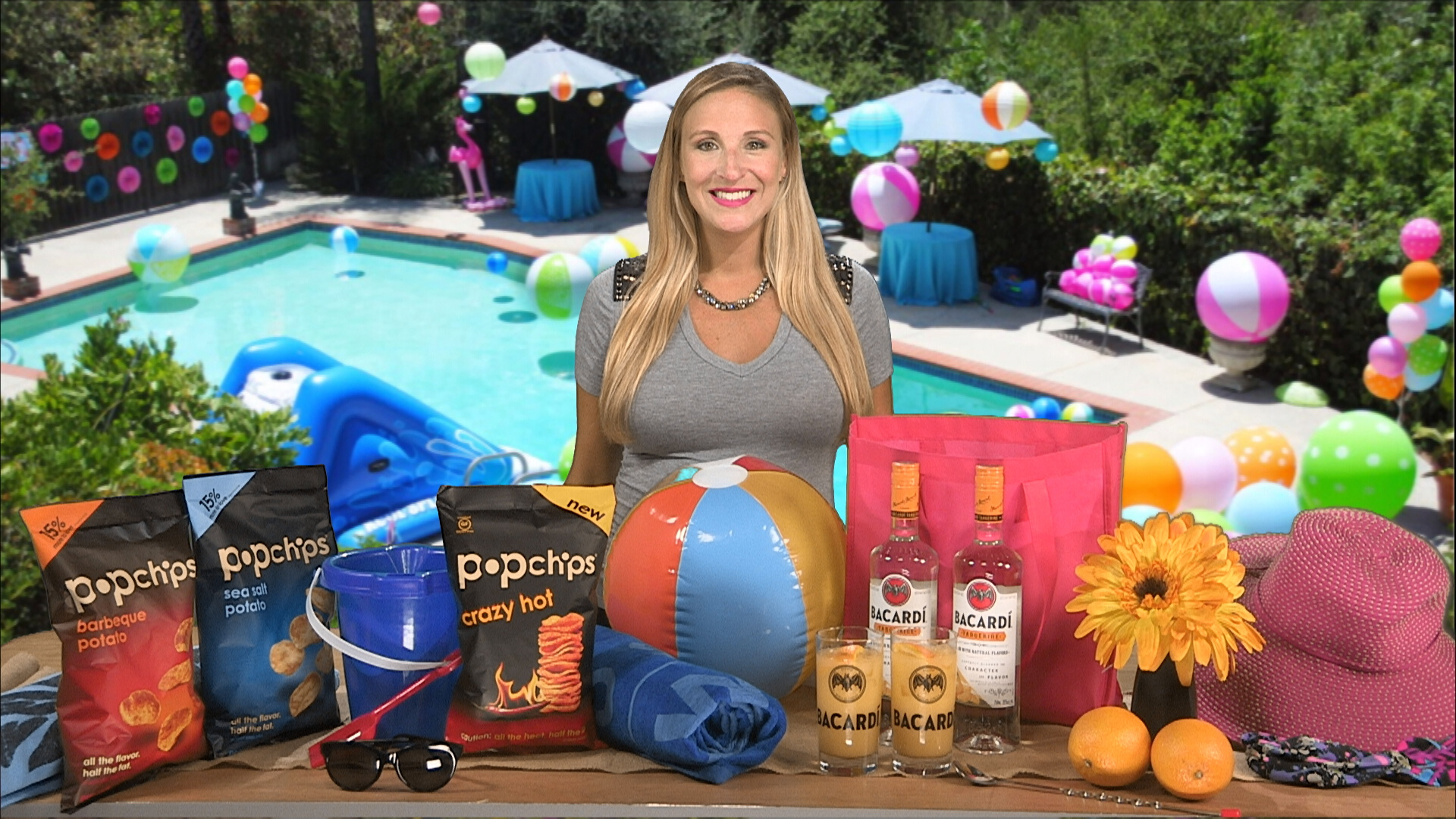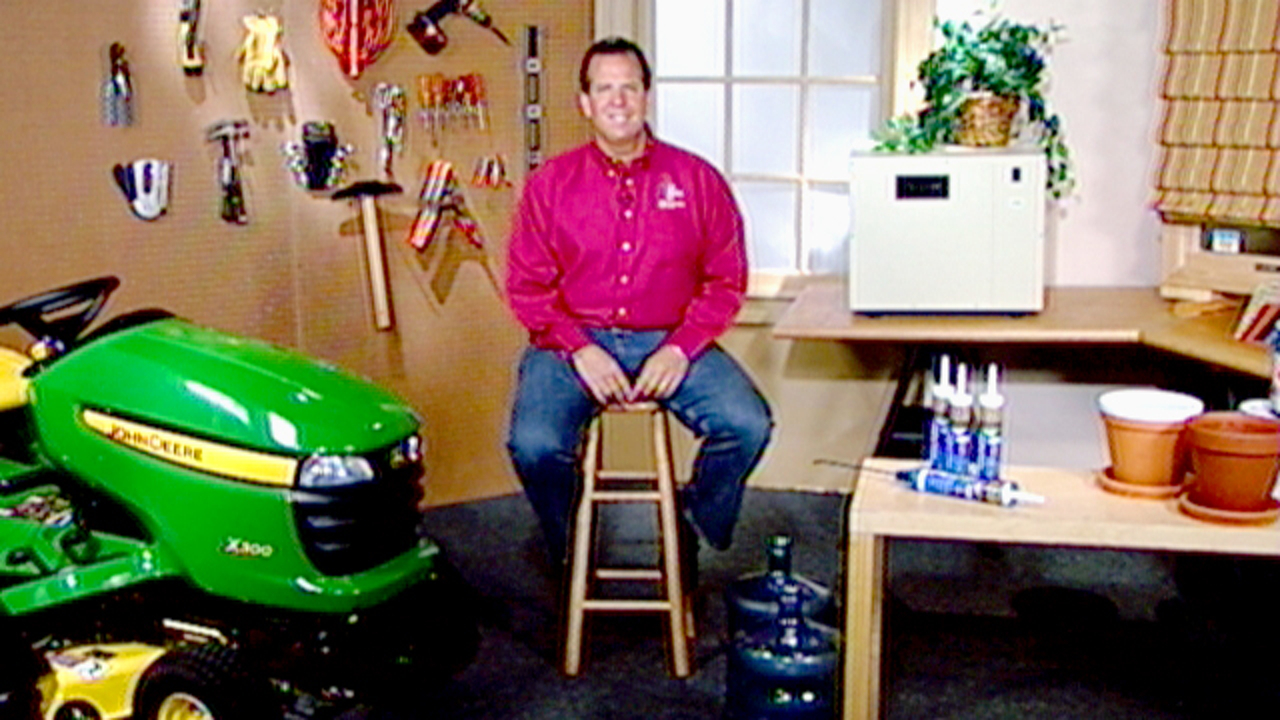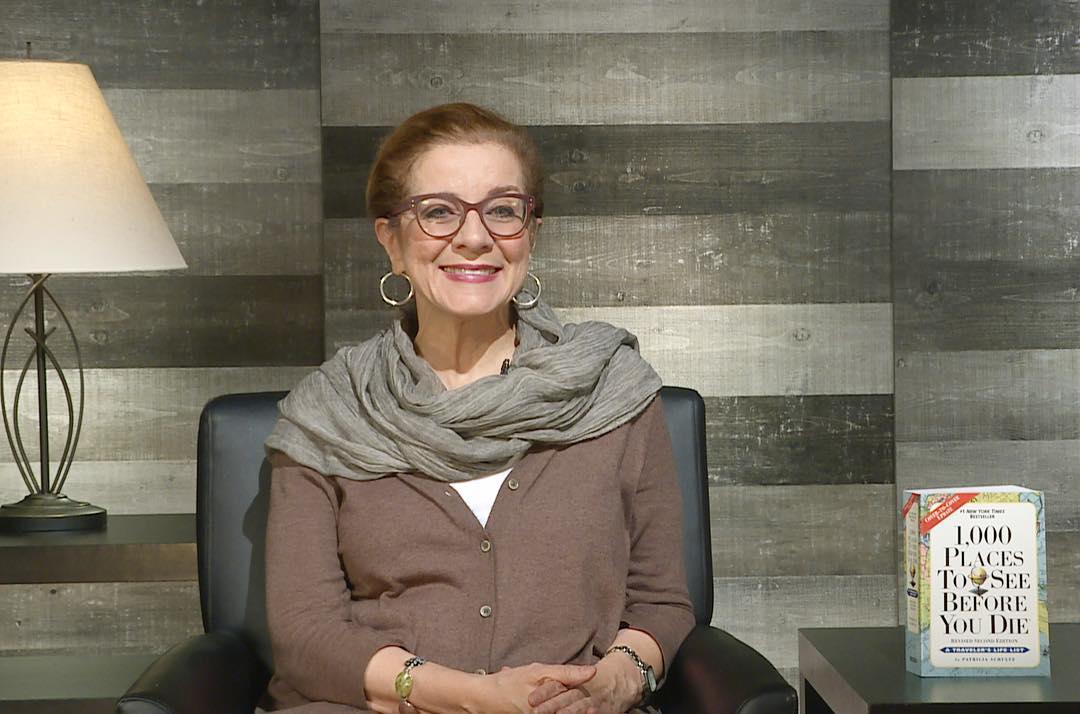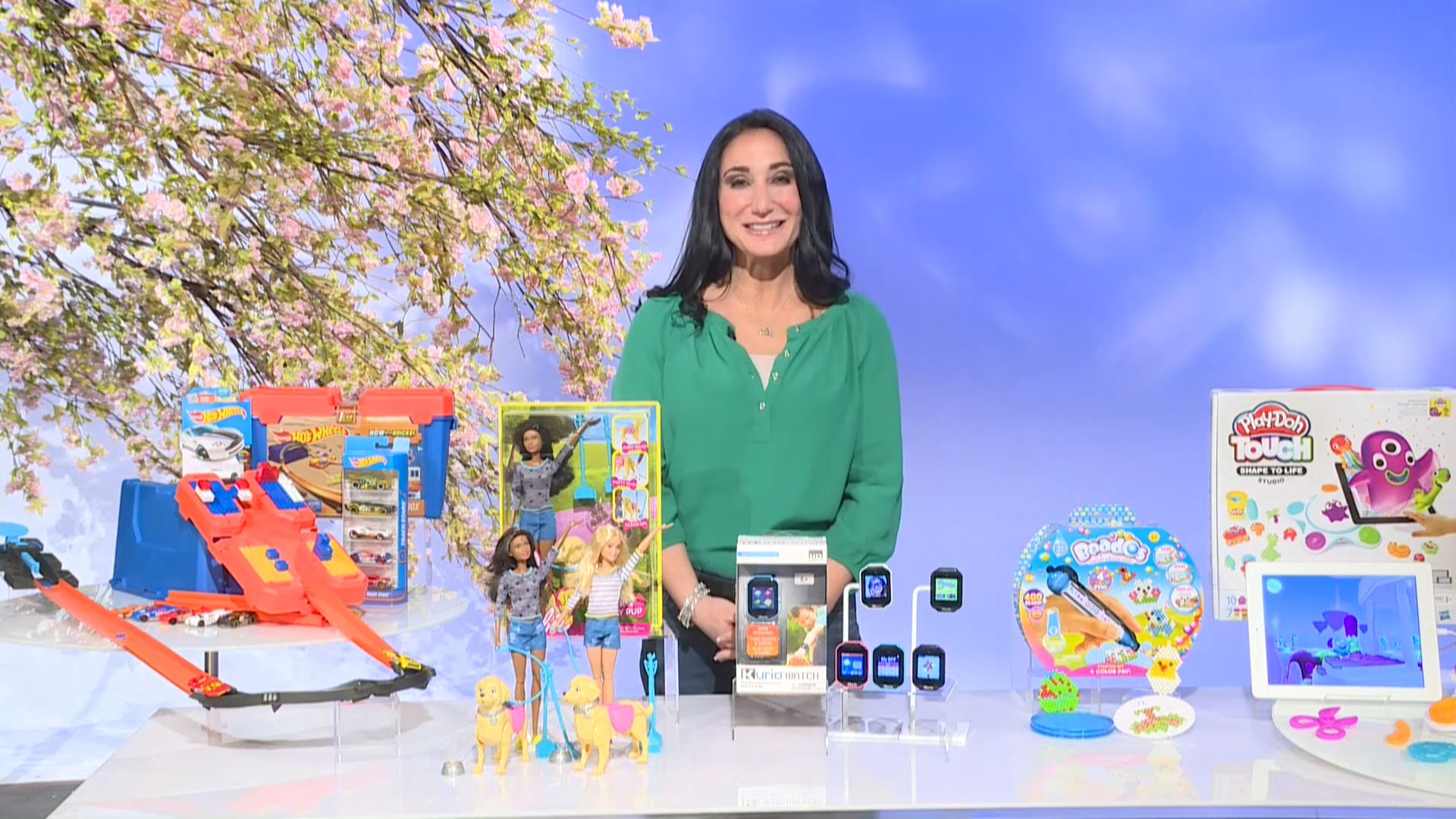 Our clients include companies in the Entertainment, PR, Educational, Political, Financial, Legal, and Medical industries. Our services include Internet webcasts, in-studio and location shooting, international and domestic broadcast transmission, satellite and Internet media tours, and much more.
During our 40-plus year history, we have acquired a highly-skilled, knowledgeable staff and a world-renowned roster of clientele including: Oprah Winfrey/HARPO Productions, Carnegie Hall, IBM, Yahoo!, WNET, ABC, Lifetime Television and many more.
Some of the celebrity personalities who have used our facilities include: President Barack Obama, Woody Allen, Martin Scorsese, Halle Berry, Vice President Al Gore, Gwyneth Paltrow, Sylvester Stallone, Nicole Kidman, Ben Affleck, Denzel Washington, Jennifer Lopez and many others.
We can step into any project at any stage; handle only specific aspects of a project; or manage a project in its entirety, from the initial brainstorming of ideas to the delivery of the program via broadcast or Internet distribution.
Please contact us for more info.
Now watch how fast we can change sets in our studio!